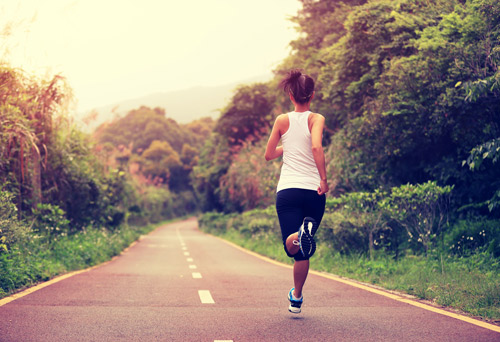 Cruralgia is an acute pain felt from the bottom of the back, towards the front of your leg, going down to the knee and the foot. It stems from an irritation of the crural nerve, the sural nerve, or the phemoral nerve. In addition to pain, you can feel tingling, numbness or swelling.
What interests us first is to find out if the cause is a herniated disc, that compresses the root of one of these three nerves. In this case, we need to act to decompress the roots of the nerves. The interventions are the same as for other lumbar disc hernias.
If the reason is other, we will direct you towards an appropriate specialist for treatment.