Dr Marian AGACHI
Neurosurgeon, back pain specialist in Paris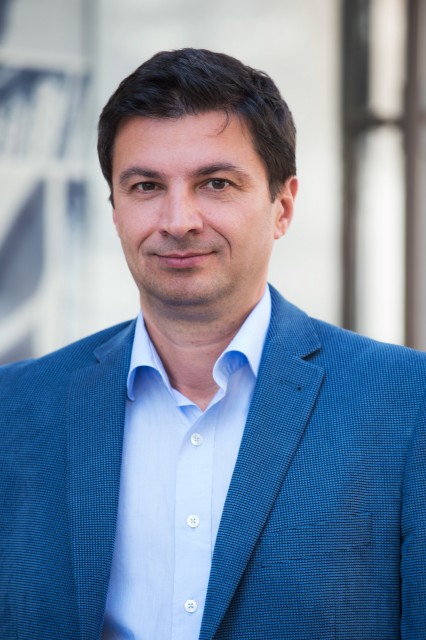 About Dr Marian Agachi

Dr Marian Agachi, MD, PhD, treats spine diseases and back pain. He is a medical doctor, specialist in neurosurgery. He also has a doctorate, having followed 17 years of university studies in medical sciences.

He is trained in particular in robotics, neuronavigation, and minimally invasive techniques for spine surgery, as well as in endoscopy and in surgical laser, and in the medical treatment of back pain.

The clinic

Dr Marian Agachi welcomes you at his private office, in the 16ème arrondissement in Paris, by appointment only.

You can book an appointment by calling his secretaries at 01 45 03 03 03, or directly online at Doctolib.

Treated pathologies

Dr Marian Agachi is a back pain specialist and treats all the pathologies related to the spine.

Being a neurosurgeon, Dr Marian Agachi understands and knows the nervous structure of the spine. Therefore, he can introduce you to treatments that target the nerves at the origin of your pain.

Treatments

Dr Marian Agachi believes that your recovery will be a result of harmonious team work. An effective treatment can only blossom in an atmosphere that inspires confidence. This is why, Dr Marian Agachi will inform you of the options made available by modern medicine and will help you choose the course of treatment that is most adapted to your needs.

Dr Marian Agachi is a back pain specialist, having followed studies in pain management, robotics and neuro-navigation. He often prescribes medical treatments for back pain, performs non-invasive spine surgeries and uses the endoscope and the surgical laser.

Hospitalization

Dr Marian Agachi will accompany you, before, during, and after your surgery. It is important that you feel confident throughout your treatment, so Dr Agachi remains available for any questions and inquiries you may have.
Back pain: common pathologies
Low back pain and lumbago
Lumbago refers to any pain felt in the lower back, at the level of the five lumbar vertebrae.

En savoir plus

Sciatica
Sciatica is an acute pain caused by an irritation of the sciatic nerves.
En savoir plus

Discal hernia
Herniated discs occur most often at the lumbar level of the spine, because of the strong mechanical force exerted on the intervertebral discs.
En savoir plus
Arthritis
Arthritis is a widespread condition, and we see it in younger and younger people.
En savoir plus
Latest publications
egenerative diseases : The degenerative diseases of the spine affect a large part of the…

iscopathies, also known under the name of degenerative disc diseases, include all of the pathologies…

ack pain has different symptoms : Pain in the neck Whiplash Shoulder pain (at…

he main medical causes of back pain are : Herniated discs Sciatica Osteoarthritis (Spinal…

ack pain, the disease of the 21st century ? Back pain refers to any pain…